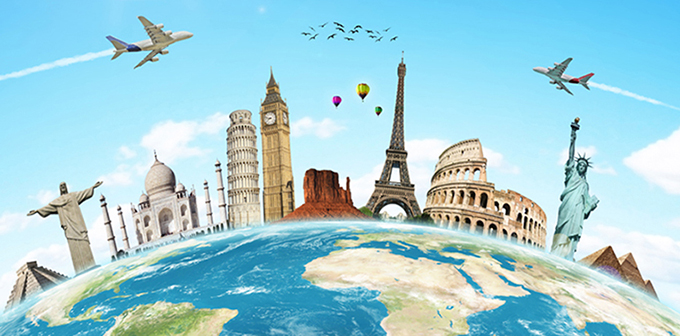 Welcome to Solo Travelers International!
We are an adventurous group of solo travelers that desire the excitement, savings, safety, peace of mind and camaraderie of traveling with a group. Solo Travel International brings together professional, like-minded single travelers and those without a travel partner to share valuable travel tips, and interesting travel destinations around the world. You'll meet lot of new friends of all ages that you can share common interests and special memories with.
We offer complimentary roommate matching services so you don't have to pay the high single supplement fees, and can connect you with people that live in your area to car pool to the airport with, providing a huge reduction for you on airport parking fees. We have negotiated group rates on most tours, airfare and travel insurance. With all of these savings, you can spend more money on the things you enjoy doing most!
Click HERE for recent testimonials.
Visit the Upcoming Trips tab to view all the exciting details of our upcoming adventures.
Click HERE for a complete list of all the tours we have organized, hosted and escorted since 2009.
"We travel not to escape life, but so that life doesn't escape us." – Anonymous


For more information or bookings for our upcoming
events or trips, call 248-310-3747 or email
info@solotravelersintl.com

Copyright   ©   Solo Travelers International. All rights reserved.