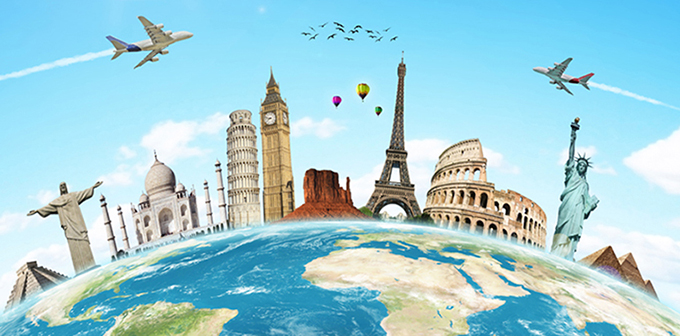 Protect your Investment with Travel Insurance
Whether on your Solo Travelers International journey or any other type of trip, the goal is to ensure that you enjoy your hard-earned vacation! With the price of vacation and air travel skyrocketing, it's vital to protect your investment.
Here are 10 very valid reasons why you should purchase travel insurance:
1. You become ill or injured causing you to cancel your trip.
2. An immediate family member becomes ill or passes away and you have to cancel your trip.
3. Unforeseen weather conditions causing your flight to be delayed so long that you miss your tour departure.
4. Your house or business has a flood, fire or other natural disaster and you can't travel and have to cancel your trip.
5. You are in an auto accident on the way to the airport and have to cancel the trip.
6. You or a traveling companion have an accident or become ill while traveling and have to return home.
7. Someone at home becomes ill and you need to return home.
8. You experience travel delays from inclement weather conditions and have incurred additional expenses.
9. You arrive at your destination but your luggage does not and you need to purchase replacement items.
10. Your personal belongings get stolen while on your trip and you need to replace them.
Click HERE for a quote or to book travel insurance for your upcoming trip.  After inserting your trip details and submitting your credit card information, you'll receive an email confirmation from TravelSafe.


Call 248-310-3747 if you have any questions or need assistance booking your policy.


For more information or bookings for our upcoming
events or trips, call 248-310-3747 or email
info@solotravelersintl.com

Copyright   ©   Solo Travelers International. All rights reserved.