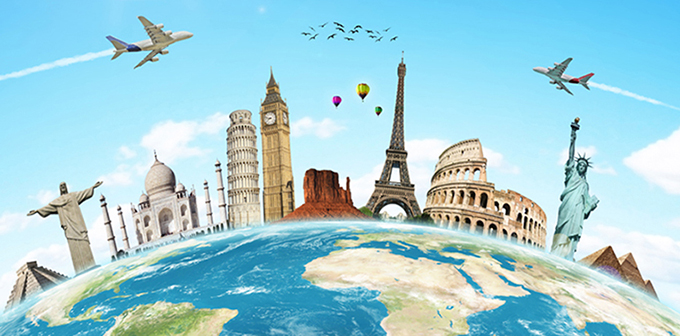 Amazing … Awe Inspiring … A life time experience.

I just returned from a trip to Egypt with Solo Travelers International. Words barely describe the fabulous wonders of the ancient world which our group experienced. Our evening arrival in Giza began in a 5 star hotel, having been shuttled from the airport by our friendly, knowledgeable local guide. 
The adventures began early the next morning following an included breakfast buffet. By the end of the first day, I'd ridden a camel across the desert, sent home photos of me posing in front of the pyramids and the sphinx and relaxed at sunset on a lovely felucca sailboat ride on the Nile River.
The adventures continued to grow as each day unfolded. I saw the landscape of the Valley of the Kings from a hot air balloon at sunrise, cruised the Nile River, and shared a fun and educational  Light & sound theatre where the pharaohs spoke from the temples of their gods and where the sphinx came alive. These excursions are rated the top 3 things to see and do in Egypt.
Egypt is my third trip with Janet. Each one has been magically unique in its own way. What is so remarkably consistent with Janet's trips is the camaraderie that develops among the travelers, and Janet's calm, professional and experienced manner in dealing with any and all unforeseen circumstances.
Another indispensable aspect of Janet's trips is AFFORDABILITY. I have researched other trips and bar none, Solo Travelers International provides the best travel opportunities for the least cost. Thanks to Janet, I've enjoyed world wide excursions on a solo travelers budget.
I highly recommend trying a trip with Janet.

— Patricia Custer

Dear Janet,
I just got done looking at a map of Egypt and reflecting on all the places we went. Needless to say what you and Wael did was nothing short of incredible. We literally traveled the whole country.
Thank you so much for a trip of a lifetime to see the greatest sights I have been fascinated by since childhood. This experience brought fantasy to reality, education and a great fondness for this vast world we live in. Not to mention a new appreciation for our U.S. The travel security efforts and improvisations to the busy schedule are appreciated with the highest respects.
Safe travels on your next journey,

— Michael Myroniak
---


For more information or bookings for our upcoming
events or trips, call 248-310-3747 or email
info@solotravelersintl.com

Copyright   ©   Solo Travelers International. All rights reserved.