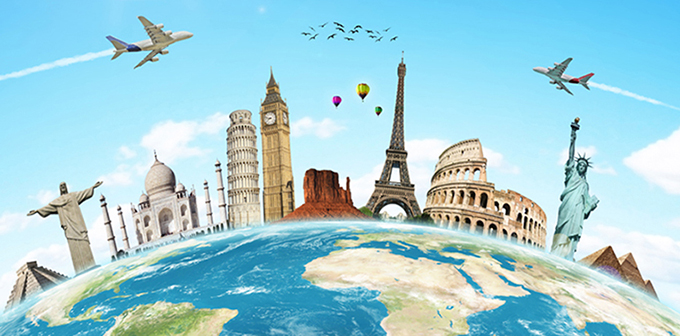 We look forward to hearing from you!
For more information regarding our upcoming vacations, please call us at 248-310-3747 or e-mail us at info@solotravelersintl.com. We will respond to your inquiry by phone or e-mail within the next 24 hours.
If you plan to mail a check to us for an upcoming vacation, please call us to let us know that a payment will be arriving. We will email you confirmation of payment once we receive it.
 "To my mind, the greatest reward and luxury of travel is to be able to experience everyday things as if for the first time, to be in a position in which almost nothing is so familiar it is taken for granted." – Bill Bryson


For more information or bookings for our upcoming
events or trips, call 248-310-3747 or email
info@solotravelersintl.com

Copyright   ©   Solo Travelers International. All rights reserved.